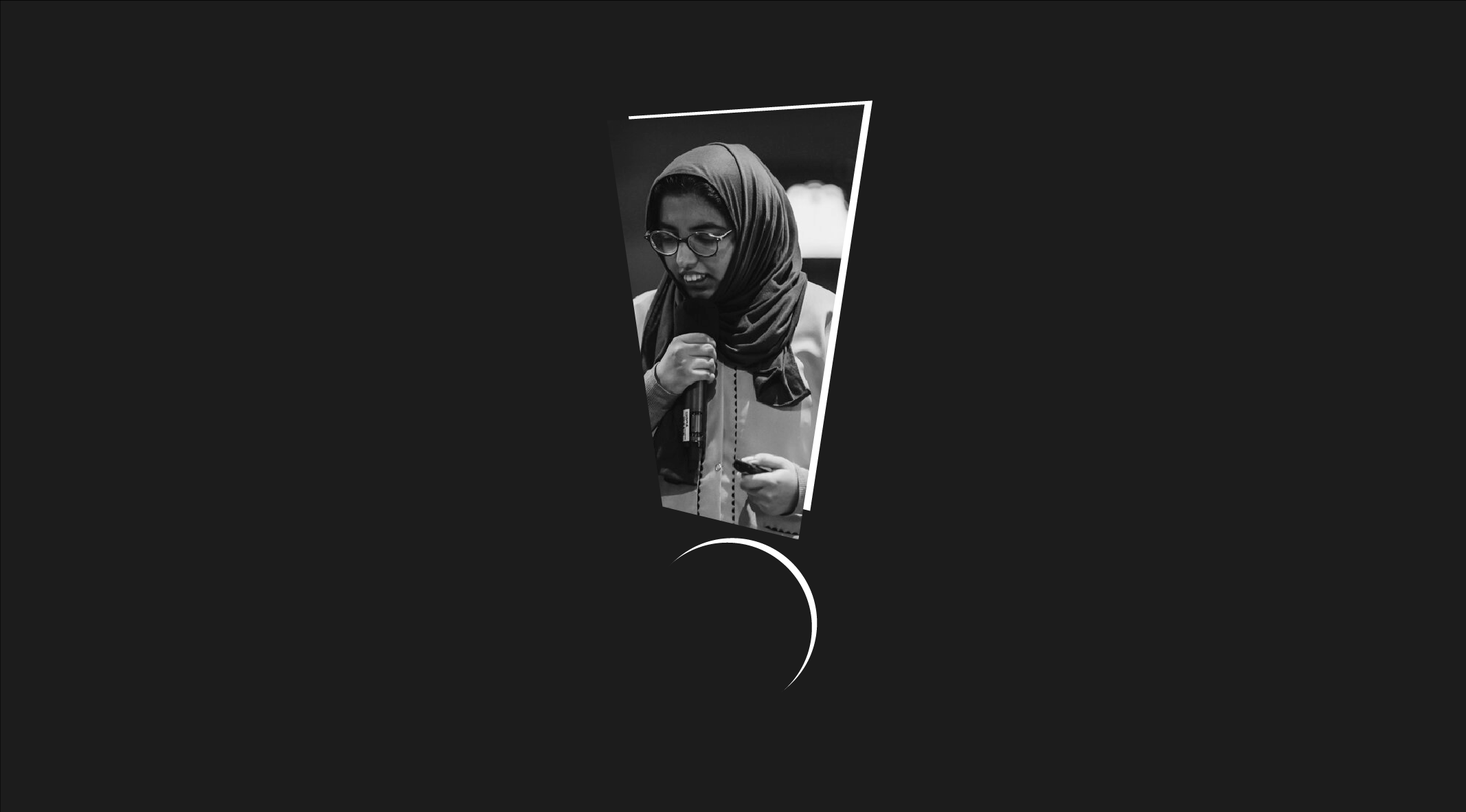 This is meant to be a short, simple blog post with a short, simple announcement. My usual writing is laden with clumsy magic tricks to let Clarity slip through the trap door in the ground (poets are after all, part-time magicians 🧐), so I'll be upfront in this one as not to take a lot of your time. Here goes:
🔍 What I'm looking for:
I am looking for a friendly and encouraging environment that fosters personal-development and is open to new technologies. A place that provides opportunities to strengthen and give back to the community.
My ideal workplace is one that values diversity and believes in providing spaces where people whom may be seen as outsiders are given centre stage.
I would prefer to stay local to Nottingham but am open to moving to a different city.
I will be happy to work in a full front-end role or a healthy mix of digital design and front-end. I have experience in the following languages and technologies (plus, am more than willing to pick up new skills needed to strive in a suitable role!):
👩‍💻 HTML
👩‍💻 CSS / LESS / SASS
👩‍💻 JavaScript
👩‍💻 Node.js
👩‍💻 PHP
👩‍💻 C++
👩‍💻 Java
👩‍💻 SQL
👩‍🎨 Sketch
👩‍🎨 Adobe Illustrator
👩‍🎨 Adobe Photoshop
👩‍🔧 Bootstrap
👩‍🔧 Craft CMS
👩‍🔧 Wordpress
👩‍🔧 Jira
👩‍🔧 Trello
🤔 Why Me?
I graduate from Uni with a BSc (Hons) Computer Science degree by June and will be available for a July start. I currently work part-time as a designer since July of last year, alongside full-time university. I am also a developer, poet, a co-founder, and incredibly in awe and appreciative of life, for all opportunities it has given me.
As a third-culture adult and international student who moved to Nottingham 3 years ago from Saudi Arabia, knowing almost no one in this foreign country, I have since then become a regular, familiar face in the local Tech meetups; taking up space at the front of the room onlooking audiences on multiple occasions. I stand out in crowds both because of being diverse and different, and because I leave a lasting impression on (most) people.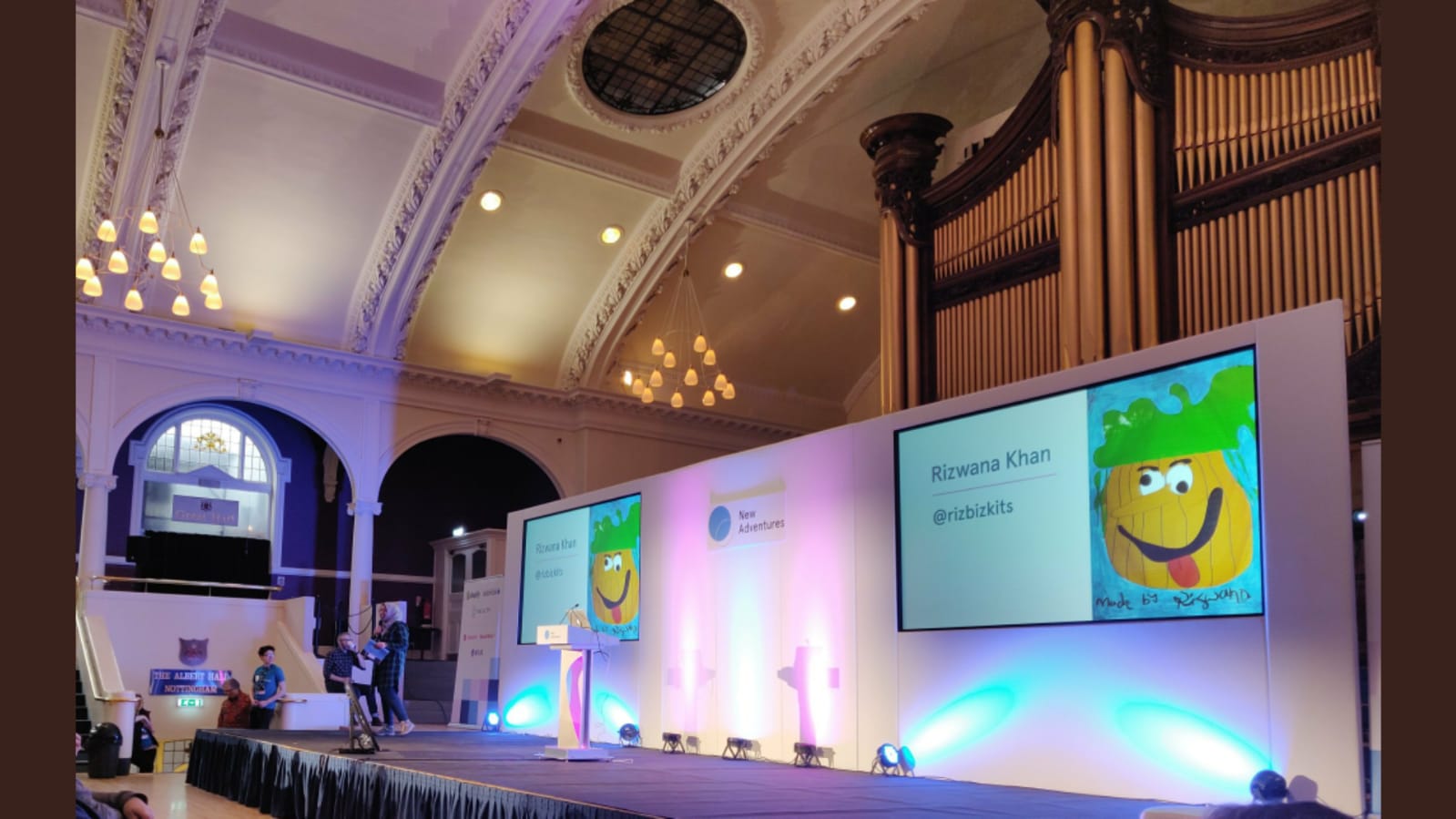 I'm pretty well-rounded in terms of skillset, checking those people skills checkboxes just as much as practical skills, having picked those up through experience. I understand the differing complexities of development and design, having worked in teams doing both.
I also rarely sit idle. When I wanted to improve my drawing, I committed to (and successfully achieved) drawing every single day for 365 days. When I wanted to preserve the wisdom shared in meetups and conferences, I started to curate this into illustrated pieces. When I wanted to improve my public speaking and learn from the many, talented people that I had come to befriend through the community, I started to ramble with them on my podcast. When I realized I could help more people who were under-represented in the Tech industry like me, I started ProjectFunction (with an amazing friend), an initiative to educate and encourage more minorities into Tech through free courses on Web Development / Design (successfully having taught 3 cohorts).
I really do rarely sit idle.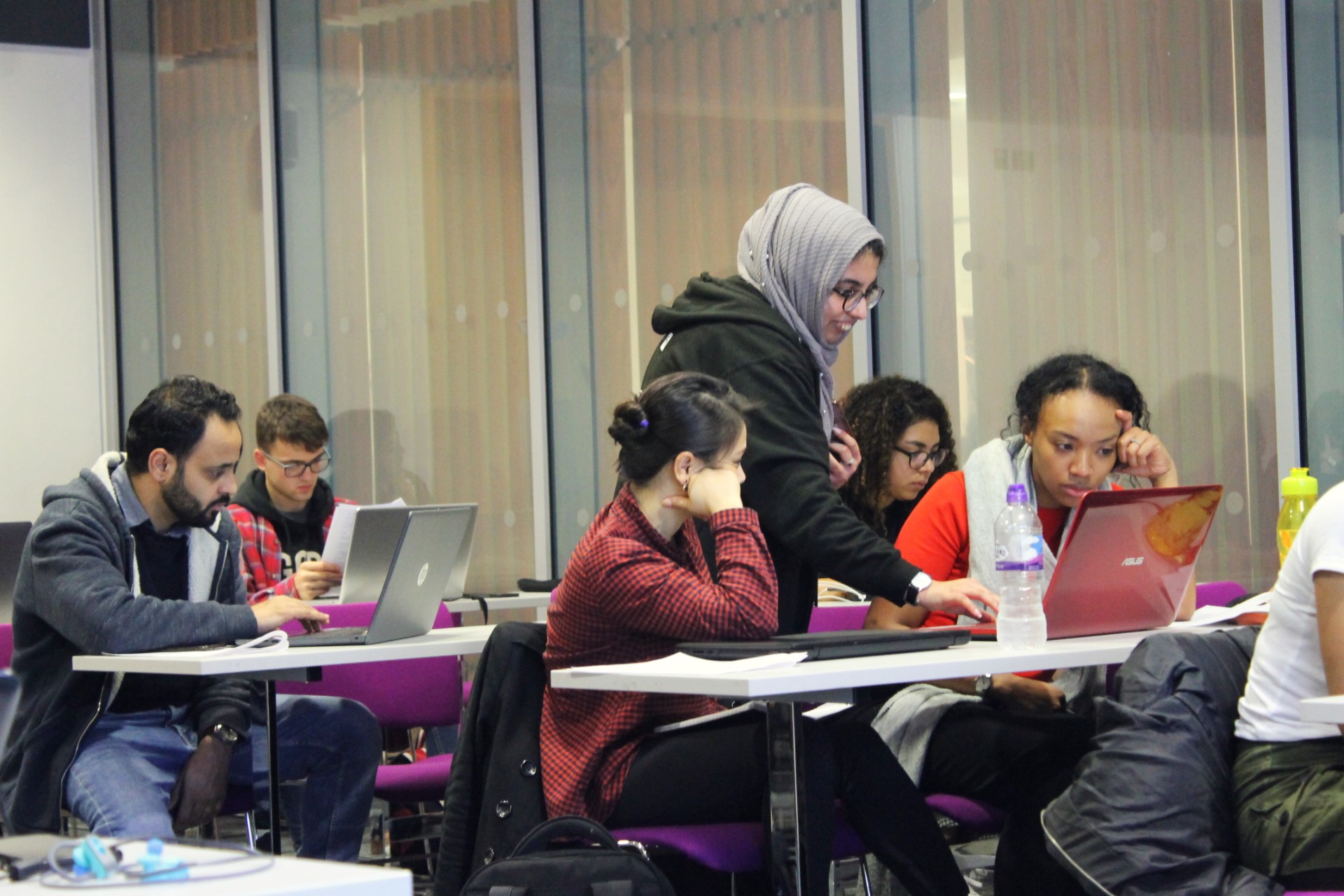 ✨ You shouldn't take my word for it.
From time to time, some kind people have said kind, reaffirming things about me:
📬 Get in touch
And there you have it. You've reached the end of my short, simple blog post. Drop me an email if you think I would be a good fit at your company, or if you have any questions at all. My DMs are open.
Until next time.
-09:38AM